iBuyers: What Is the "Cost of Convenience" When Selling Your Home?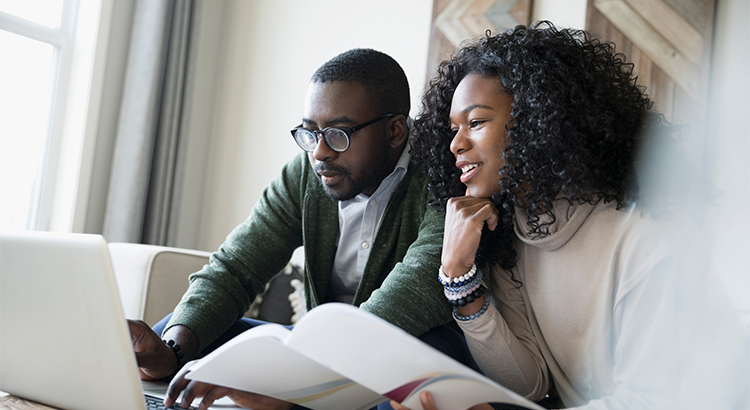 When thinking about selling their house, homeowners have many options. A relatively new option is using an "iBuyer." What is an iBuyer?
According to Jovio, the definition is:
"A company or investor that uses Automated Valuation Models (AVMs ...
View More